Gold winners at the Concours Vignerons Indépendants 2019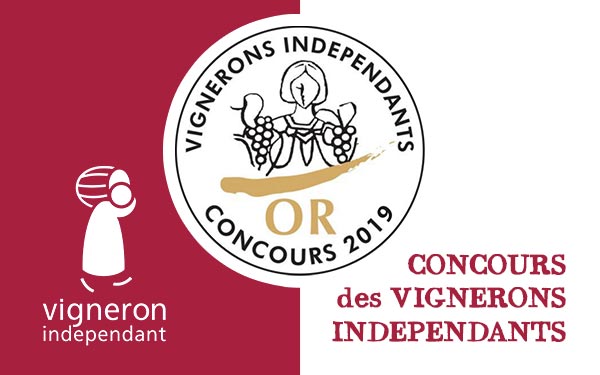 The winners of the 
Contest Vignerons indépendants
, for its
2019 edition
reward Château Ricardelle with a new 
GOLD MEDAL
.
This time for Vignelacroix La Clape Blanc 2018!
VIGNELACROIX BLANC (2018)
The blend of this White highlights the aromatic structure but also a grilled and elegant woody that is felt from the first nose…
You can consult the card of this wine HERE

Palmares 2019
The best wine is the one we like.
The Wine Competition of the Independent Winegrowers has the particularity of welcoming non-professional jurors, but nevertheless trained, so that it is well the taste of the consumer who expresses himself. This makes it the only wine competition judged by savvy amateurs…
A medal, a recognition by consumers for the profession of Independent Vintner.
Each Winemaker competes with his wines in the optics obviously to be medal, but it is also an emulation within our wine family. If the Palmarès is an asset for the sales, it is also a matter of pride for the Vigneron.